Who's your dean/counselor?
Every student at DGS's dean is determined by their last name. Deans are in charge of enforcing school rules and check up on students' attendance. The deans are as follows.
Deb Michael (A – Er)
Bryan Heap (Es – Lee)
Sheldon Davis (Lef – Roj)
Angela Earwood (Rok – Z)
The counselors at DGS are also assigned based on last name but slightly changed based on class year. Counselors are basically in charge of keeping students on track in high school. The counselors are as follows.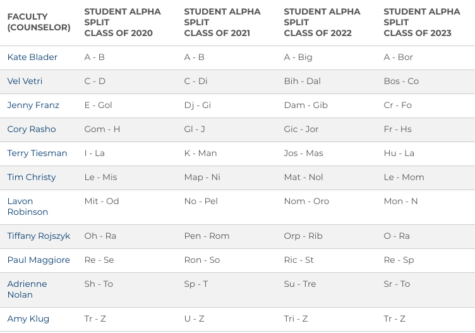 Leave a Comment