Friendship Friday: Fastest friends
Hang on for a minute...we're trying to find some more stories you might like.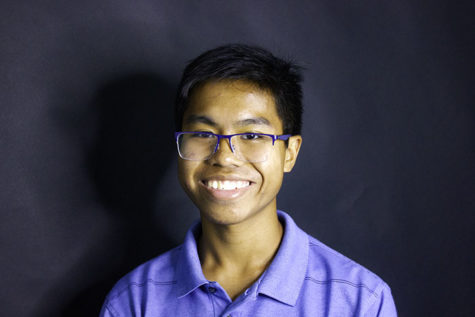 More stories from Vincent Llanes
Sophomores Arda Acik and Chris Neumann are long-distance track and cross country runners at DGS. They are very close friends who help and support each other both in class and in sports.
Q: What's the most fun thing you guys have done?
A: "We've been doing cross country and track together."
Q: What's the nicest thing you guys have done for each other?
A: "We studied together for bio 400, chem 400 and math."
Q: When did you first meet?
A: "We met at seventh grade, but we didn't talk much until freshman year when we had a lot of classes together."
Q: What similarities do you guys have as friends?
A: "We're in a lot of the same classes, and that really helps our friendship and we're in cross country."
Q: What obstacles have you guys overcome together?
A: "We would pick bio 400, it's really challenging. We also overcame a lot of time gaps in cross country. We helped each other through some of our times."
Q: Did you guys do anything over the summer?
A: "We ate ice cream together and hung out!"