Dispenser despair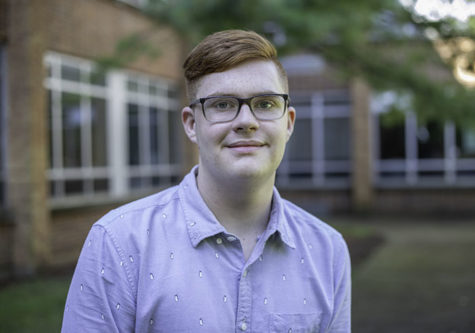 More stories from Colin Dodd
Our school's fries sit on the heated racks in the Mustang Grill and the serving pans of the cafetorium restaurant. Hungry students grab their portions, and as they walk towards their table they realize the one thing they're missing: some ketchup.
After fighting the crowd around the dispensers, they go for their favorite condiment, but the only thing their fries are coated in is disappointment: the pump is jammed.
This horror story is all too common at DGS — it feels like it has happened every day since the overhaul during winter break. We used to have only the ketchup and mayonnaise pumps along with the one for mustard in the cafetorium, and they worked fine. After spring break, DGS tried to surprise us.
Both rooms had five dispensers, with the three staples and now BBQ sauce and ranch for some reason. Too bad half of them were either empty or broken in the next two days. Ever since then it seems like we have a new layout each day.
The problem isn't with a lack of options — I think we would be fine with just ketchup, to be honest. Rather, the lack of consistency is the issue. Every day shouldn't be a complete mystery as to whether I'll be able to get BBQ sauce for my food or not.
The new options are nice, but it's disheartening if they change them in the blink of an eye. It's disappointing if your favorite condiment happens to be gone that day, and it can sometimes ruin lunch.
Broken pumps are understandable and can't really be controlled, but the choices each day can be. No one likes leaving their meal to the roll of the dice.
We should never have to see naked fries at our lunch tables — unless you're one of those people — and the pumps should never just spray Tomatoé by Versace. We can forgive the empty promises of yesterday, as long as we get the basics.
View Comments (2)