April SAT testing at DGS
Hang on for a minute...we're trying to find some more stories you might like.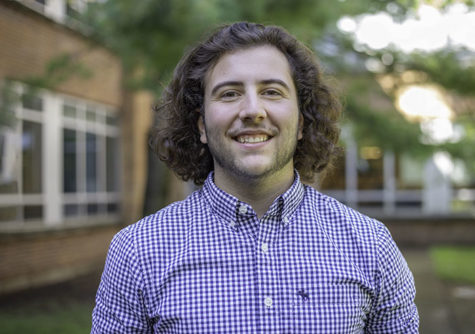 More stories from Phillip Pakowski
At 8 a.m. on Tuesday, April 9, the annual SAT test took place. All DGS juniors came to school to take the test while freshmen and sophomores took the PSAT.
The SAT test, along with the ACT, is a standardized test that is often used when applying to colleges and universities during a student's senior year. Although 1600 is the perfect score, SAT requirements vary among colleges' standards.
English teacher Christi Littell was a test administrator this year. She touched on the importance of the SAT.
"[The SAT] is a convenient way to get some ideas of who a student is academically. As an English teacher, I like that they are including readings and different kinds of questions for the readings and giving students an opportunity to write and fully develop some ideas," Littell said.
The SAT is divided into three sections, one being optional, which make up the entirety of the test. The critical reading and mathematics sections are each scored out of 800 points and add up to a total score. The writing score is graded anywhere from a two through an eight in three different categories.
The SAT is run by the College Board, a not-for-profit organization that was founded in 1900. College Board also runs Advanced Placement tests on top of the SAT.  College Board has been providing the SAT to students since 1926 (with multiple updates since then).
When it comes to the SAT, however, Littell believes that a student's other qualifications are more important than the test itself.
"I think [the SAT] is more of a snapshot than it is a full picture. I would prioritize GPA and movement of the GPA … [it] gives us a more complete picture of the student, " Littell said.