Weekly Preview: Oct. 15 – Oct. 22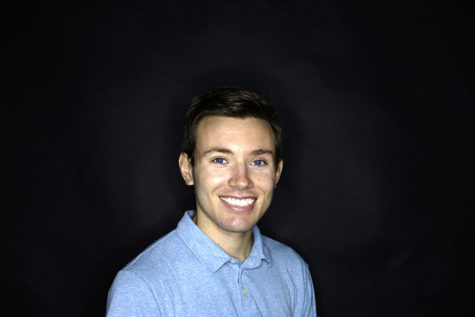 More stories from Paul Szmanda
Monday: Today kicks off the start of Red Ribbon Week. There is also the usual 9:20 a.m. late start.
Tuesday: Seniors will be taking their portraits for the yearbook today, from 8:00 a.m. until 4:30 p.m. There will also be an orchestra concert at 7 p.m.
Wednesday: Last full day of school this week. At 7 p.m., check out a meeting about the master facility plan at DGS.
Thursday: An early start to your next three-day weekend with a 1:30 p.m. dismissal today. Parent-teacher conferences start after the bell.
Friday: NO SCHOOL (except for some of your parents, who may be coming in for the second day of parent-teacher conferences, from 8:00 a.m. until 11:00 p.m.).
Leave a Comment