Weekly Preview: Oct. 1 – Oct. 5
Hang on for a minute...we're trying to find some more stories you might like.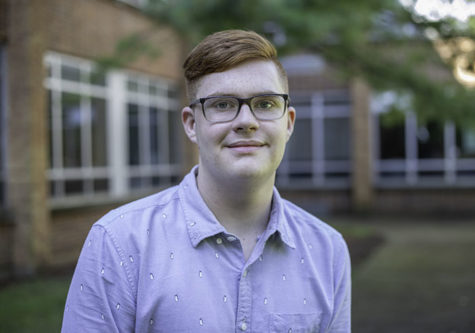 More stories from Colin Dodd
As we finally enter the exciting and spooky month of October, let's see what's planned for this week.
Monday, Oct. 1: There is a 9:20 late start and underclassmen start taking school photos during English classes in the auditorium. Girls tennis has a home meet against York at 4:30 along with girls sophomore and freshman volleyball. At 5:30, we have a home, varsity and freshman girls volleyball game against York.
Tuesday, Oct. 2: Picture day continues in the auditorium, ask your English teacher when your class going. Boys varsity golf has an away meet for IHSA regionals at 9:00 in the morning. At 5:00, sophomore and varsity girls swimming have an away meet at DGN. Boys varsity soccer has a game against Willowbrook at home at 6:30.
Wednesday, Oct. 3: Picture day continues. DGS is also holding a Special Parents Presentation from 7:00 pm to 9:00 pm in the auditorium. Girls varsity golf takes a swing at the IHSA regionals away meet at 8:30 in the morning. Girls junior varsity tennis has away meets against Naperville Central at 4:30, along with boys and girls cross country varsities' away meets against Naperville North.
Thursday, Oct. 4: Second to last day for underclassmen pictures. Girls sophomore and varsity swimming has a meet against Leyden at home at 5:00. Girls varsity has a home volleyball meet against Oak Park River Forest at 5:30. Also, boys varsity soccer has an away game against Addison Trail at 7:00.
Friday, Oct. 5: Last day for pictures. This friday's football game is at home game against Leyden from 7:30 pm to 9:00 pm.