Freshman Friday: Gianna Marisco
Hang on for a minute...we're trying to find some more stories you might like.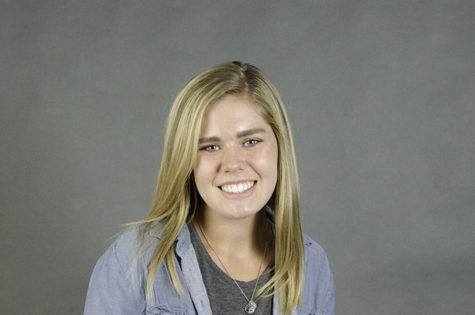 More stories from Barbara Collins
What are you involved in at DGS?
"I want to do soccer and basketball and that's it."
Do you enjoy the activities that you are involved in?
"Yeah."
Do you plan on getting involved with anything else?
Yeah, I want to join more clubs maybe like yearbook club."
Have you enjoyed your first year at DGS? Why or why not?
"Yes. I think it's really fun because I've met a lot of new people and it's good to interact with all of the new clubs and sports."
Has high school been like anything you expected?
"Yeah. I think met as many people as I thought that I would."
What is your favorite part of high school?
"The freedom I have to choose the classes that I want."
What advice would you give to an eighth grader that will be a freshman next year?
"Don't be as scared; I was really scared the first day of freshman year and thought that I was not going to make it but it's really easy. The first day wasn't what I expected."

About the Writer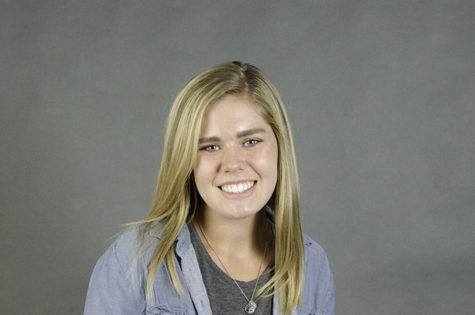 Barbara Collins, Online Co-Editor-in-Chief
Barbara Collins is a senior at DGS. This year she is one of the online co-editor-in-chief of the Blueprint.
Collins enjoys being a captain of the DGS girls varsity tennis team, and has played on the team for four years. She is involved in Earth Action Club, P.E Leading and National Honors Society.
Collins keeps herself busy with schoolwork; this year she is enrolled in AP Statistics, Calculus BC and AP Environmental Science. When she isn't at school or playing tennis, you can find Collins studying, watching trashy reality TV shows or hanging out with her friends.
Collins is considering pursuing a major in business and communications. Currently, she hopes to attend University of Michigan or University of Washington.