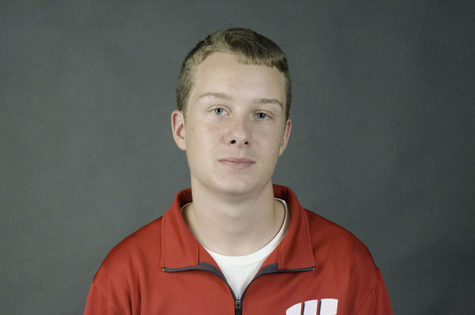 Will Miller is the definition of hardworking and being personable. He strives to do his best while appealing to many different types of people. Some may say he is the voice of the unspoken and the fearful.
Miller strives in a business setting. In the last three years, he has competed in many competitions on role playing and professional test taking. He devotes endless time and works to take the lead over the other contestants. A couple of friends and Miller maintain a reputable, profitable business of reselling clothing and sneakers.
Lastly, some have mentioned him as a king among men and a god among kings. He isn't afraid of doing what needs to be done. He is very outspoken and dedicated to his Social Media Director position.
Will Miller, Social Media Director
May 18, 2018
May 15, 2018

The greatest top 10 Tuesday of all top 10 tuesdays

(Story)

Apr 04, 2018

Top 10 water brands

(Story)

Mar 21, 2018

Top 10 Tuesday: Spring break activities

(Story)

Mar 21, 2018
Mar 16, 2018

Freshman Friday: Dakota Panico

(Story)

Feb 28, 2018

Top Ten Tuesday: Pizza Places

(Story)

Dec 19, 2017

Top 10 Tuesday 12/19

(Story)

Dec 14, 2017

December 15, 2017

(Story)

Dec 11, 2017

Weekly Preview: Dec. 11-Dec.15

(Story)

Dec 01, 2017

Freshman Friday: Colin Meyer

(Story)

Dec 01, 2017
Oct 24, 2017

Concert review: Playboi Carti and Lil Uzi Vert

(Story)

Oct 03, 2017

Top 10 types of students at homecoming

(Story)

Sep 19, 2017

Top 10 Tuesday: Jams for your week

(Story)