DGS Jazz Bands perform annual "Jazz In the Park" concert in Fishel Park
Hang on for a minute...we're trying to find some more stories you might like.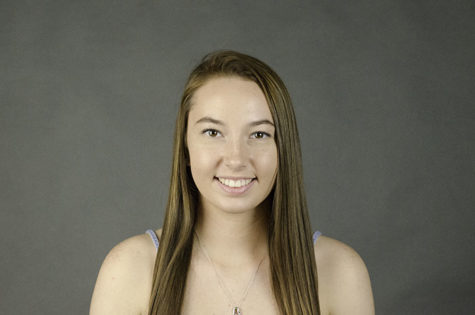 More stories from Sydney Hall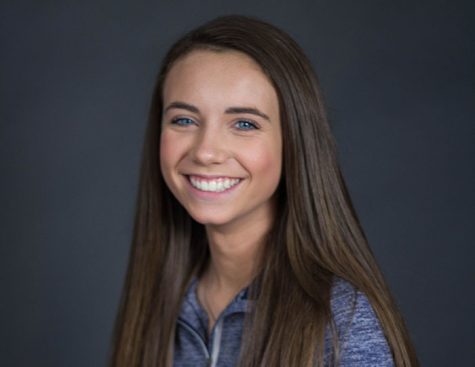 More stories from Marisa Kasher
On May 30th, both DGS and DGN Jazz bands hosted their annual "Jazz In the Park" concert in Fishel Park located in downtown Downers Grove. The concert consisted of each level from both schools jazz ensembles performing a set of 3-4 songs separately, and ending with a performance of seniors from both schools.
Unlike their usual performances that take place in school auditoriums, this took place on a stage in a local park. Band director Glenn Williams described how performing in the park itself affects the band and their performance as a whole.
"The venue obviously, is really nice when we have great weather like this it makes a positive impact, but it also draws a broader audience than our usual concerts. Usually when we play in the auditorium, its friends and relatives, but this tends to be the broader community, so I think that has a bigger impact," Williams said.
When asked if performing in the park was more of an obstacle than a privilege, Williams responded in a way that described just how important and memorable this particular concert would be for not only the musicians but for everyone who came to watch.
"I don't think those two contrast. I count it a privilege to play here- this will probably be the last time we do it because next year, graduation is before Memorial day, so once school's over we won't be able to do something like this,"  Williams said.
Junior Eddie Rzeszutko shared his favorite part about performing in the park, and what makes it so unique.
"It is cool to be able to go outside to play songs. I feel like all we do is play inside so it's a nice change." Rzeszutko said.
Rzeszutko wasn't the only one who enjoyed performing in Fishel Park; Freshman Berkay Ozgen described his experience while performing in the concert and what it meant to him.
"I was most excited to play the piano again for the school and I was nervous because I forgot my sheet music and I had a solo in one song. Overall, I think we did a good job with the performance because we have all been working hard on these songs." Ozgen said.
A simple vote between the different bands was how DGS decided to choose the songs they were going to perform. In the end, their decisions seemed to be good ones as they seemed to please their director with their overall performance.
"Yeah, I was really pleased. The energy was good and they sounded good, it was nice," Williams said.