Senior Assassins makes a comeback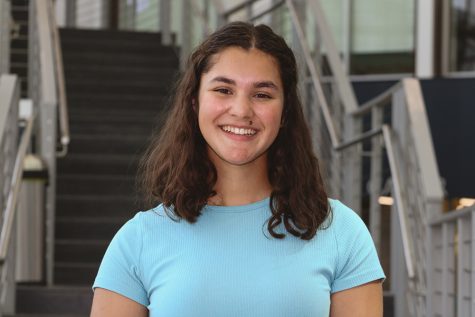 More stories from Catherine Hewawissa
Senior Assassins is back and in full swing, and seniors are turning against their peers in hopes of winning the $1,905 jackpot.
Senior Arinna DeLeon shared why she was excited to join this year's game.
"I thought it would be fun to go around and hang out with my friends. I think it's fun because this is the last time we're all going to be together as a class, and we might never see these people again," DeLeon said.
While now unthemed, at the game's initial announcement, controversy arose when it was revealed that game coordinators picked the theme of "Gang Wars," where teams were challenged to be the last "to survive the streets of Downers Grove."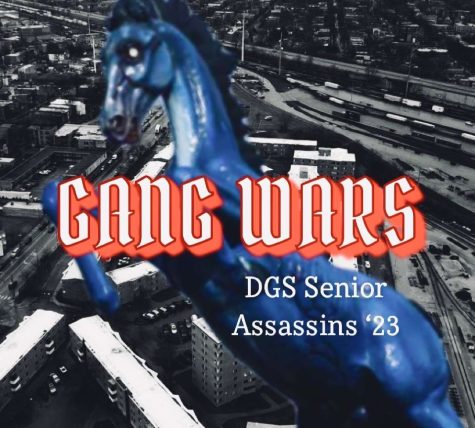 Senior Mason Townsend is one of three game coordinators, he explained the circumstances surrounding the removal of the original account and theme.
"Our account was suspended, and then terminated. That's all that we know. I assume it got reported. But that's OK, it was deserved," Townsend said.
"At first, I was confused as to why they would pick that, I didn't really agree with that. So, I was glad that they realized it and changed it. I get what they were going for, they were trying to be funny, but it really wasn't school-appropriate," senior participant Powell Boakye said.
The game was restarted with no theme, with 60 teams and over 200 participants playing.
"I'm excited about it because you're always on your feet about what's happening and looking around. It makes these last few months go by faster and you get to look forward to something. It's fun to talk about it and be suspicious about who might be after you," Boakye said.
The game began on Mon, Mar. 6, and will last an indefinite amount of time: until only one team is left standing.
Leave a Comment