Ipsy: Be-you-tiful samples!
Hang on for a minute...we're trying to find some more stories you might like.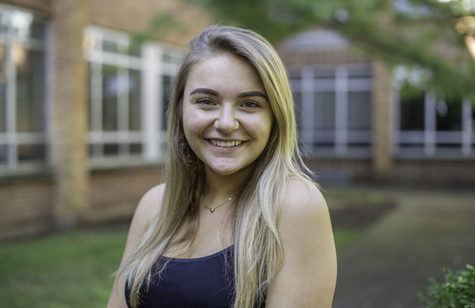 More stories from Ina Barashka
The world of makeup is constantly being updated with new products, styles and techniques. So much, that it is hard at times to keep up with the ever-changing realm of beauty. The constant production of new products and the introduction of techniques by beauty gurus all over the world is at its peak, making it difficult to reproduce the latest trends.
The beauty website Ipsy makes it easy to keep up with new products on the market by sending a "Glam Bag" every month, filled with a variety of products. Each makeup bag comes with five beauty products customized to fit every individual based on a quiz that is taken during the registration process. Inside the package, there are also brushes and facial masks.
The site also features videos and how-tos for beginners who are just beginning their makeup career and are still identifying their style.
This luxury costs only $10 per month and is a great way to diversify your makeup collection with new and interesting products you may never have envisioned yourself trying. An important part of the subscription is that many of the products are sample-sized. However, the website also sells each product at a semi-discounted price from the original seller and gives 10-30% cash back on each purchase.
Having a sample size product shipped is both a benefit and an inconvenience at the same time; the beauty of it is that if you receive something that you don't enjoy or does not suit your skin tone, you don't have to waste as much product as you would have had it been full sized. The negative part of the size is that if you do enjoy the item, there's a chance you could run out pretty quickly. On the bright side, you can order the same product on the Ipsy website for a discounted price.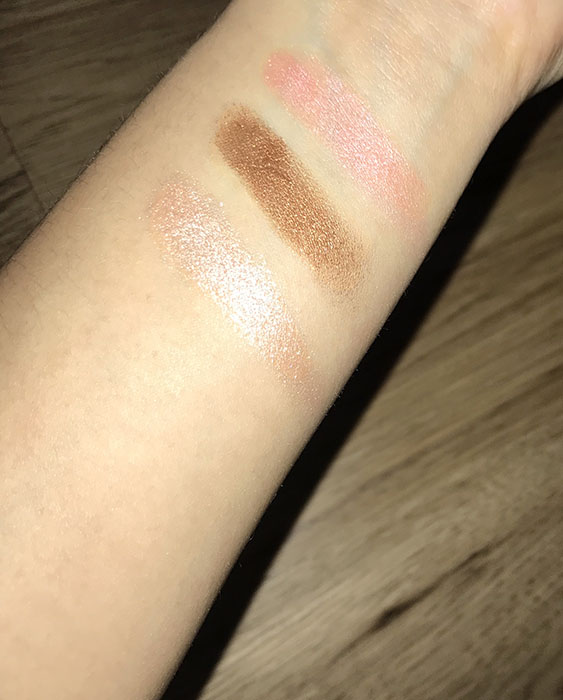 The eyeshadows, pigments, brushes and facial masks are full-sized, so in reality, the only sample sized items are the mascaras, eyeliners, lipsticks, foundations and concealers — for which I'm not opposed to. Personally, I wouldn't want a big bottle of a foundation that makes me look like an Oompa Loompa.
All of the powdered products such as eyeshadows, highlighters and blushes have outstanding pigment.
After each shipment is received, you can log into your account to rate and review the makeup that was sent to you, as well as give feedback about what you'd like to see more of.
Overall, I think this subscription is definitely worth the $10. If you're not a makeup person, you may find it pointless, but then again you also clicked on this article so (insert shrugging emoji here). The only flaw I find in this program is that you don't choose what products come full size — trust me when I say I won't use up a full-sized neon yellow shimmer pigment, but this flaw is something I can look past.
After all, everyone has their imperfections.