Chicago Blackhawks open their season with a bang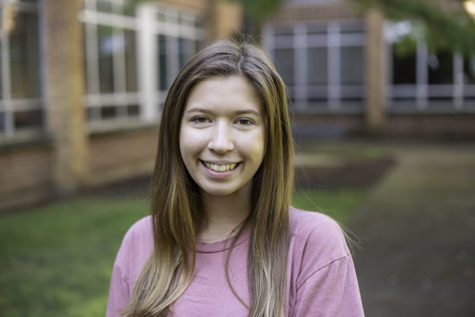 More stories from Sam Perkins
The Chicago Blackhawks opened their season with a win yet again. The opener took place on Oct. 4, 2018 in Ottawa Canada against the Senators. Patrick Kane scored the winning goal in overtime bringing the score to a final of 4-3.
The Hawks proceeded to win 5-4 in overtime against the St. Louis Blues on Oct. 6, 2018. This was not only a great game for the team but it was also a great night for one certain Blackhawk. Captain Jonathan Toews, earned his fifth career hat trick scoring one goal in the first period, one in the second and one in overtime to win the game leaving fans satisfied. Toews has had a rough few years on the ice, but from what I have seen in these first three games he is heading towards one of his best seasons yet.
Fans filled the United Center on Oct. 7, 2018 to watch the Blackhawks take on the Toronto Maple Leafs in their first home game of the season. Toews scored a goal bringing his total to five goals scored in three games. Kane tied the game with less than 30 seconds left in the third period, giving the Blackhawks one more shot at a home victory. Toronto ended up taking the lead in overtime bringing the game to an end. Although the Hawks lost 7-6 in overtime, it was still an exciting, intense home opener.
Goaltender Corey Crawford left half way through the last season due to a possible concussion, and has not yet made his full return. He has been practicing on ice, but is not ready to make his return to games. Rumor has it that he will be back playing in games within the next few weeks. Hopefully these rumors are true because the Blackhawks need Crawford to have a chance at the playoffs this year. Our backup goalies have performed amazing at times, but they are not experienced enough to be starting goalies and make it through the playoffs. Fans are patiently waiting for Crawford to make his return hopefully in the next week.
The Blackhawks take on Minnesota Wild tonight. This will be a game you don't want to miss.