Freshman Friday: Max Paschall
Hang on for a minute...we're trying to find some more stories you might like.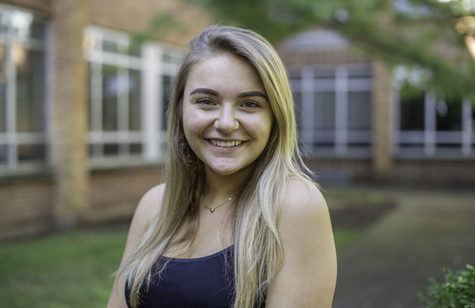 More stories from Ina Barashka
Q: What is your favorite part about high school so far?
A: Meeting new people.
Q: Were you nervous coming into DGS?
A: I was not nervous because I believed in myself.
Q: What are you planning on being involved in this year?
A: Soccer and ACE.
Q: What is your favorite class?
A: Math II Honors because I think that I'm learning something new.
Q: Who is your favorite teacher?
A: Coach Mcginnis because he is a great soccer coach.
Q: What are you most looking forward to this school year?
A: The dances.