Registration is open for athletic summer camps
Hang on for a minute...we're trying to find some more stories you might like.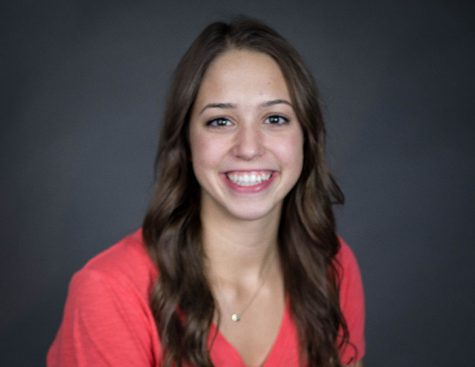 More stories from Addyson Wesolowski
As the school year comes to a close, the DGS athletic department is opening their registration for summer sports camps. Downers Grove South offers 40 camps ranging over 17 different sports.
All sport camps take place in the month of June and prices range anywhere from $50-$200 dollars. Camps are not limited to only high school athletes; many sports offer a youth camp for children or those preparing for high school athletics.
However, the majority of high school coaches strongly encourage their high school players to attend camps. Assistant Varsity Coach for girls basketball Brittany Armato explains the importance of summer sporting camps.
"It's a good way to get to know your teammates, get in shape and work on your skills. It's also a refresher for plays and the program's expectations," Armato said.
Senior Jared Vosicky shares an athlete's perspective on why it is important for players to attend summer camp.
"It gives you a chance to prove to your coaches all the work you are going to be putting in over the summer and gives you the chance to get more chemistry with your teammates," Vosicky said.
Deadlines for registration are different for each sport so log on to csd99.revreak.net to sign up and learn more information about your specific sport.
Below is a list of all sports who offer summer camps at DGS.
Baseball
Basketball, Boys
Basketball, Girls
Cheerleading
Cross Country, Boys
Cross Country, Girls
Dance
Football
Lacrosse, Boys
Soccer, Boys
Soccer, Girls
Softball
Tennis, Coed
Volleyball, Boys
Volleyball, Girls
Wrestling