D99 Board addresses the new sex education curriculum and upcoming renovations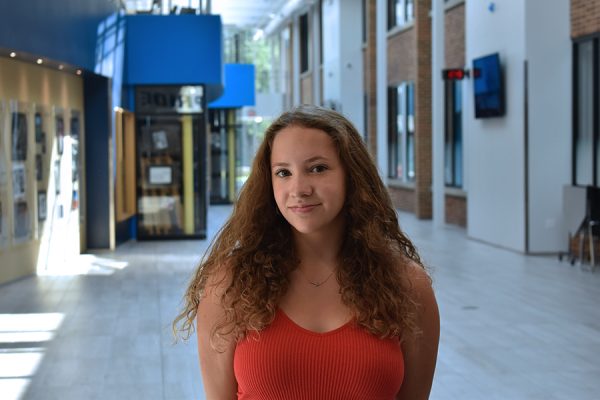 More stories from Maya Homberg
In August 2022, twenty-seven Illinois school districts opted out of the new sex education curriculum required by the National Sex Education Standards (NSES). This new curriculum includes more in-depth information involving gender identity and sexual orientation, causing some controversy among the community.
As of Sept. 19, District 99 has neither opted out of or accepted the new law. Superintendent Dr. Hank Thiele explains his reasoning behind the district's decision.
"There's no reason to approve anything because nothing we've done over the last several years conflicts with the National Sex Education Standards. Therefore, there's no requirement to adopt or not adopt any of that curriculum," Thiele said.
He also explained how the new law requires schools to publish their sex education curriculum within two weeks of teaching the unit. According to Thiele, a team is currently working on making District 99's sex education curriculum available to the public when the unit is taught in November. Additionally, the option to opt-out of the sex education unit is still available to students who wish to.
Thiele made one final point regarding the topic of sex education curriculum.
"So far as sexual orientation, gender and gender identity included in the curriculum, it's included in many areas of high school curriculum as those topics are covered as human rights in the state of Illinois. It would be very difficult to teach civics and the Constitution of Illinois and about upholding rights or withholding rights without teaching those terms first."
The board meeting also covered a five-year financial projection in which $3 million renovations will be coming. These renovations include replacing the 20-year-old fieldhouse flooring, the artificial turf performance fields, and both the indoor and outdoor track. Vice President Michael Davenport explained why these renovations are important.
"Those are facilities that our community uses as well, not just our students. They are assets to the community as a whole," Davenport said.
More renovation possibilities will be discussed later in the year.
Leave a Comment