'COUNTRY FUZZ' lacks buzz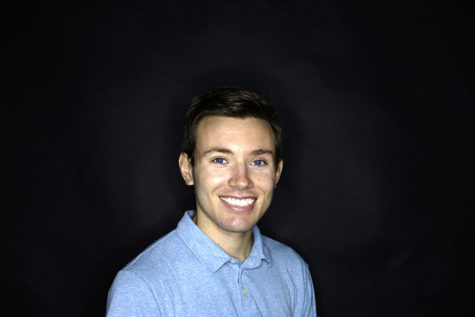 More stories from Paul Szmanda
The Cadillac Three released its fourth album, COUNTRY FUZZ, on Feb. 7. The 16-song work features a mix of country and rock music which, at times, make one reminiscent of 70s-style soft rock.
I was caught off guard by the rock elements, having expected to hear more of the modern type of country music that has many remnants of pop, but it was a nonetheless pleasant change from what I'm used to hearing every day.
COUNTRY FUZZ has a theme that emphasizes the nostalgia of young-adulthood. My favorite song was "Back Home," which has a good mix of bass and treble to make it one of the excitable songs. The lyrics themselves add to various elements that people associate with a special place in their childhood.
Back home, back porch, backseat, back / That's right back where I go / … / Back home
Another song that progressed this vibe was "Dirt Road Nights." This song reminds me of the summers I spent on my grandma's farm. It is simple yet revitalizing.
Let it ride with some back seat lean / Hit the gas on the time machine / We can ride down it, dance on it
A good portion of the album was significantly more rock than country. A few songs had an electric guitar that became the dominant element of the song. This, combined with the generally slow pace of the song, made for a combination that lacked pizzazz.
One of these songs was "Blue El Camino," which was all bass and utterly devoid of treble. A number of other songs were also along this line.
All in all, COUNTRY FUZZ has much to offer in the realm of nostalgia, but the many elements of rock make it into an album of an older age that falls short of what can be expected of a country album in 2020.
Leave a Comment