Weekly Preview: Week of April 29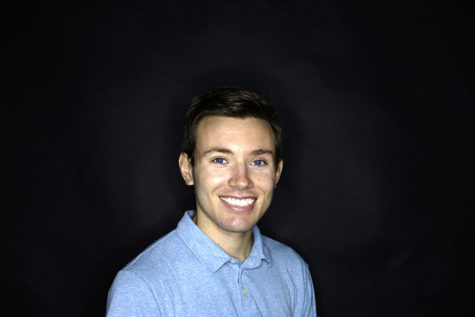 More stories from Paul Szmanda
Monday: Today is a late start. Boys' Baseball will play against Willowbrook at 4:30 p.m.
Tuesday: There will be a Mustang Way celebration during lunch periods. Boys' Track & Field will compete at DGS after school.
Wednesday: P.E. classes will have a Wellness Day. Girls' Soccer faces off with Leyden at 4:45 p.m.
Thursday: There will be a senior leadership workshop. The premiere of the school musical "How to Succeed in Business without Even Trying" will begin at 7 p.m. in the auditorium.
Friday: Tonight will be the second performance of the school musical. Boys' Gymnastics and girls' Badminton will both compete at their sectional tournaments.
Leave a Comment