Students voice opinions on beginnings of MFP work
October 4, 2019
Since the Master Facility Plan going into motion this past summer, students have had to adjust to the new and current additions to the school. The new A hallway, adjustment of students lockers and current construction have caused students to feel several different ways.
With the wooden hallway put into place over the summer, students with lockers that were once there received new lockers elsewhere in the school. Principal Ed Schwartz explains the process: 
"The entire A-hallway was demolished, including the lockers. We saved some of the lockers so that we could use the parts from them to fix other older lockers in the building. The students who used those lockers were assigned a new locker," Schwartz said. 
Senior Oneida Byrd feels as though the process of getting the new lockers was vague and unhelpful. 
"After I got the email [saying the lockers were torn down], I did not get any response or assistance about my new locker. In the mail I received my new locker and combination, but that was it," Byrd said. 
Byrd continues: "The first day of school I took about 10 minutes trying to find my new locker because the way lockers are set up at school is super confusing. A set of lockers can all be apart of the same 100's value, but jump around," Byrd said.
Not only did lockers seem to be more confusing for students, but the construction has caused distractions during class. According to sophomore Jillian Heiling, the construction tends to be especially disruptive during some of her classes in the C hallway. 
"In certain classes I can hear loud buzzing noises and clangs from above. It can be very distracting, especially when I'm trying to focus on school work," Heiling said. 
Social studies teacher Derek Hoovel expresses his frustrations as running his classes seem to be harder with the diversions present outside.
 "We're doing OK at blocking out [the distractions] sometimes it can be a little rough… outside my classroom they're building a whole new wing, so today it sounded like a wrecking ball hit the side of the building," Hoovel said.
Junior Nolan Chaidez can agree to this, as most of his attention goes to the construction instead of his schoolwork. 
"Some of my classes are right next to the construction near the new turf field, and it's incredibly distracting. I spend a good amount of time just staring at what's going on outside," Chaidez said.
Chaidez, who is also on the cheer team, explains how the construction affects his life even after school hours.
"[Parking for sports] is crowded after school and cars will cut each other off to get their kid and leave. The [current] design for drop off/pick up at the West Events entrance should be back to its old ways," Chaidez said.
Junior Nina Pinto has a different take, as she finds the construction to be beneficial for DGS athletics.
"I played on the field with my friends once, and I'm looking forward to get to practice on it during soccer season," Pinto said. "I'm glad I'll be able to experience what it's like to be involved with something that was just built at school," Pinto said.
Heiling feels something better will come out of construction although it is currently disruptive. 
"Overall, I feel like the new additions and changes to the school have been temporarily negative, yet in the end I'm sure it will all have been worth it," Heiling said.
The Master Facility plan will be completed in the fall of 2021.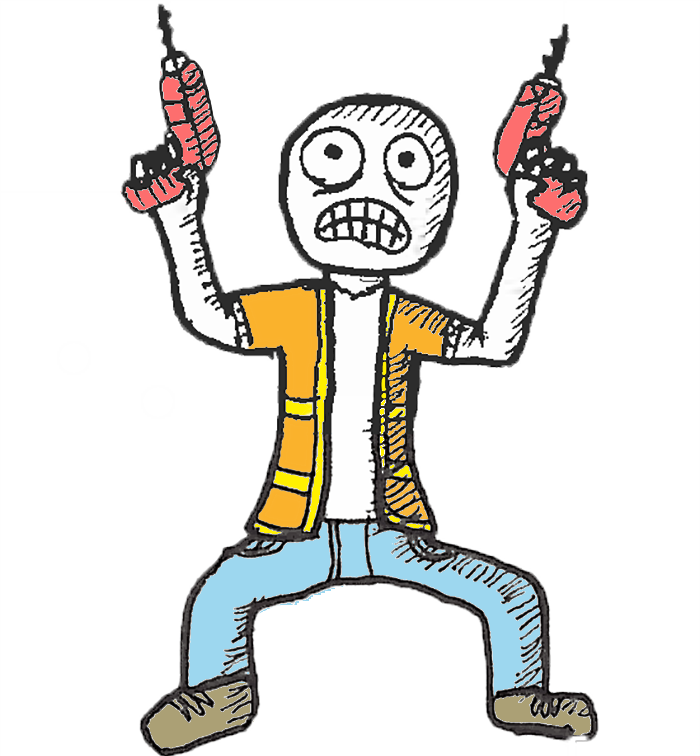 Read more about earlier construction (Click Here):