Top 10 men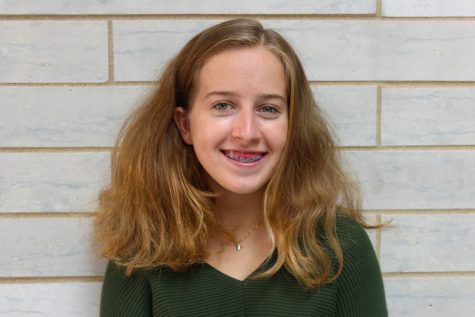 More stories from Emma Fudacz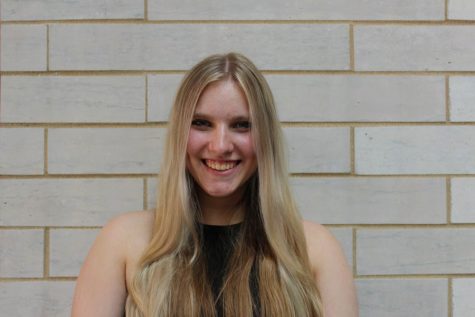 More stories from Ava Lafin
The XY chromosome has produced almost half of the human species on Earth. There's been some highs and lows, but here's the top 10 men in the entire history of the Earth.
#10: Robert Pattinson
The range of acting brought by Robert Pattinson from "Twilight" to "The Batman" is unbeatable in the modern age of the movie industry. Girls who grew up watching the Twilight saga and fell for this pale skinny man know the chokehold he has on our society and the way he shaped millennial women today.
#9: Jacob Elordi
This man is 6'5" so don't tell me he doesn't deserve a spot on this list. Yes he played the villain on "Euphoria," but have you seen the "Kissing Booth"? This male lives the simple life of waking up in Hollywood and making bank as he is casted as every white teenager in a Netflix movie.
#8: Michael B. Jordan
Michael was the sexiest man alive in 2020 and I think most women agreed. His talent in acting and modeling is incomparable and it's always a treat to see him in an action movie. He is loved by almost every middle aged woman and deserves this spot.
#7: Timothée Chalamet
I saw "Dune" and immediately had a new celebrity crush. The man can speak French for goodness sake. His range from movies like "Call Me by Your Name" to "The French Dispatch" is something that causes most teen girls to fall to their knees.
#6: Benjamin Franklin
Who else is more deserving of this spot than one of the most famous Founding Fathers of America? This man is an inventor, an author, a scientist plus he's on the 100 dollar bill, so he's really the full package.
#5: Harry Styles
No explanation needed.
#4: Ross Butler
Every teen Netflix rom-com has already expressed how attractive this man is. He was one of my first crushes as a child when I saw him on "K.C. Undercover," and when I saw him again on "13 Reasons Why," I fell in love. He is the boyfriend of your dreams through all phases of your life as he has been playing a teenager for almost a decade.
#3: Albert Einstein
You can't get much better than the most famous mathematician of all time. Need an A in your Pre Calculus class with Mr. Klaeren ? He's got it on lock.
#2: Andrew Garfield
Despite being snubbed of an Oscar, Andrew Garfield is still the man of the century, and the man of my dreams. His acting is legendary, and other than playing the best Spiderman, he is an activist for many charities.
#1: Julius Caesar
The most famous emperor of Rome is the only one who deserves the top spot on this list. Other than being a political and military genius, his death was iconic, and has influenced the lives of high school English students for millenium to come. Also, you can walk into any restaurant and order a salad with his name on it.
Leave a Comment