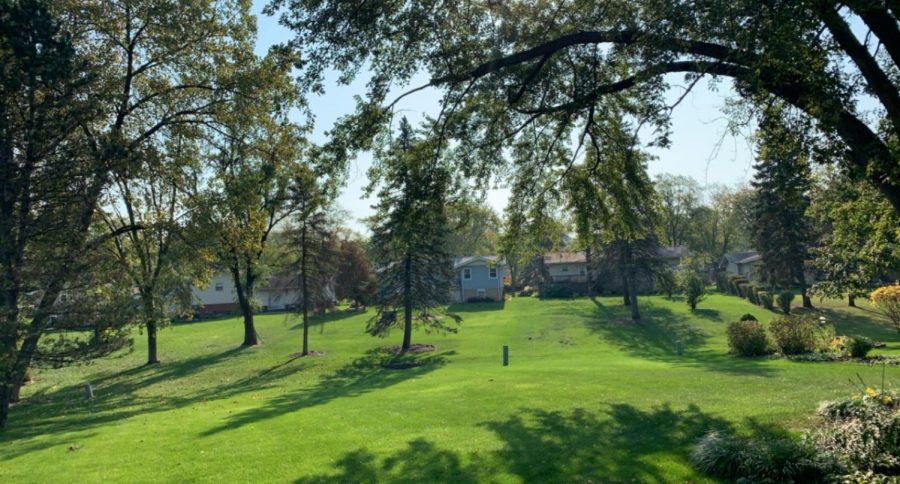 Photo By Michael Nelli
The 2020 MLB season was a wild one. The White Sox finally found success reaching the playoffs in 2008. Though the team lost in the wild card round to the Oakland Athletics, it was a great season. There are several moves that need to be made by the team to take the next step in winning a World Series.
Now at the time of this article, there have already been two moves that have been made. The White Sox have traded for Rangers right-handed pitcher Lance Lynn for rookie right-handed pitcher Dane Dunning and a prospect. These were very shocking moves, as it removes the chance that the White Sox chase after NL Cy Young award pitcher Trevor Bauer.
Now don't get me wrong, Lance Lynn is a very decent third pitcher. He was 5th in the AL in strikeouts, 5th in wins, and 10th in runs. He is a good pitcher, but not the best available.
Now Bauer would have been nice on a multi-year deal and would definitely be the ace of the staff. Lynn provides a solid rotational piece with Giolito as the ace, Chicago will continue to improve their overall pitching. Lynn will most likely be a one and done.
The other deal was signing Adam Eaton on a one year/ $8 million contract. Again, Eaton is not a bad player, but there are better players out there.
Joc Peterson and Marcell Ozuna are some of the best right fielders on the open market. Eaton will provide a decent bat and good defense to the outfield. Eaton hit a .246 average, .285 on-base percentage, 4 home runs, and 17 runs batted in.
Another position the Sox desperately need is a closing pitcher. The White Sox will have a pretty good bullpen this year. With Aaron Bummer, Garette Crochet, and many others that had breakout years last season.
Liam Hendricks is a free agent this year. The standout Australian is one of the best in the league. He dominated in game 3 against the Sox and played well all season. Another option would be to try and re-sign Alex Colome. He had a sub-1 ERA and threw solid for the Sox last year. He would already know the culture and would be right at home to bring the title to Chicago.
The offseason will be a long one, but if the White Sox make the right moves and bring in the right players, it might make next season one of the best in the history of the franchise. There are several moves that need to be made by the team to take the next step in winning a world series.