Senior Send-off: Gabby Boone
Hang on for a minute...we're trying to find some more stories you might like.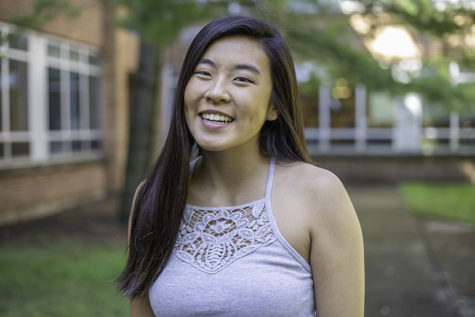 More stories from Ariel Oh
Q: What university are you attending this fall? What are you majoring in?
A: I am going to Illinois State University and majoring in special education.
Q: Why did you pick ISU as your university choice?
A: I liked the size, the energy and the special education department.
Q: What do you look forward to in college?
A: My freedom and the class schedule. Also that I'll be focused on a specific thing that I'm passionate about.
Q: What's your favorite memory from DGS?
A: Probably prom weekend.