Weekly Preview: Feb. 25-March 1
Hang on for a minute...we're trying to find some more stories you might like.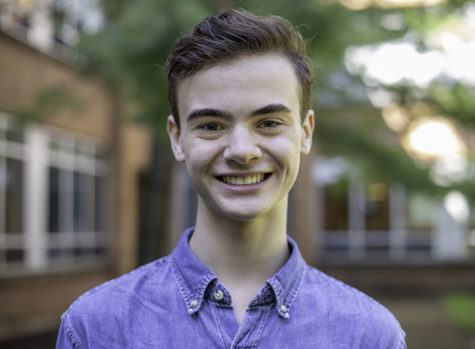 More stories from Jacob Casella
Here's what is happening at DGS this week.

Monday, Feb. 25

Spring Sports tryouts happen today for various sports. Check the DGS sports page for specific details on each sport.

Tuesday, Feb. 26

Come see DGS play in their sectional game at 7 p.m., or come see the band concert at 7 p.m. in the auditorium.

Wednesday, Feb. 27

Tonight are the auditions for the Masque and Gavel Talent Show. Also, there is a Parent Advisory Board meeting at 6:30 p.m.

Thursday, Feb. 28

Today is Snowball at Camp Duncan. Expect students to be missing from class. At 5 p.m. in the cafeteria, there is Pizza Wars. Proceeds will benefit Erika's Lighthouse.

Friday, March 1

No school. Enjoy your day off. If the DGS boys' basketball team wins their sectional game on Tuesday, then come see DGS play Friday at 7 p.m. in the large gym.