Dr. Thiele discusses MFP designs at Oct. 17 meeting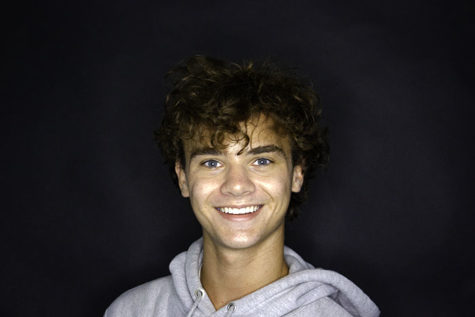 More stories from Jacob Casella
On Oct. 17 District 99 held a meeting on the Master Facility Plan. At the meeting the initial designs from Wight + Company, the architectural firm assigned with the task, were revealed.
The meeting ended with the question and answer portion; however, DGN's auditorium only had about 30 attendees, and no large questions were asked. The meeting was low in attendance and low in community participation.
Superintendent Dr. Hank Thiele revealed the designs in a presentation. Many renovations are coming to both DGS and DGN, and over 300 people are working on designing these changes.
Thiele expressed his view that one main goal of the Master Facility Plan is to make both campuses more similar. Other key goals include making both buildings flow better, increased security, and increased accessibility for people with disabilities
At both schools a commons area will be added. At DGS, this will involve filling in ⅔'s of the courtyard.
Other key additions to DGS will include a new auditorium and an outdoor PE facility.
As of now, there are some prototype classrooms at both campuses that display proposed renovations.
Thiele said, "aesthetic improvements" are a large part of the renovation for DGS. Thiele said that this project will "revitalize" DGS, and that many students currently describe the school as a "prison."
The construction will be completed by the start of the 2021 school year.  Thiele said, "There will be parts of the school that do not look great."  
He also noted other sacrifices. Thiele said, "South is going to lose an auditorium for a year."
Junior Peter Burrows is a member of one of the student committees for the MFP. Burrows said, "I'm really excited to see the new changes, especially in the music and theatre departments."
When asked about the difficulties surrounding the auditorium during the construction period, Burrows said, "It's going to be worth it in the long run."
Read more about the plans (Click here).