Oct. 14 School Board meeting recap
Hang on for a minute...we're trying to find some more stories you might like.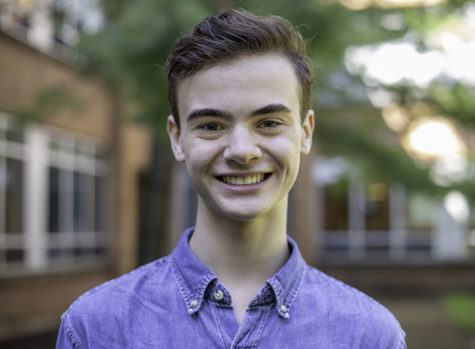 More stories from Jacob Casella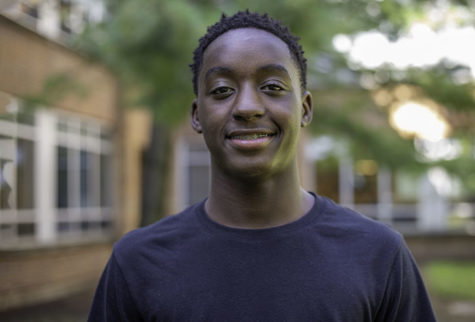 More stories from Miles Little
This past Monday night there was a District 99 School Board meeting. The board members discussed college affordability, the Master Facility Plan and Illinois School Report Card. Here is a summary of the main points covered.
College Affordability
State Senator Pat McGuire came to the meeting to discuss college affordability with the school board. He represents mainly Will County but does represent Woodridge.
He stated that Illinois public universities are non competitively expensive and that he is working in the Illinois state legislature to help affordability. He mentioned new grants and grants for students who may not necessarily qualify for aid, but still, have issues paying with college.
McGuire mentioned various Illinois Public universities and their top competitors. When mentioning Northern Illinois University, he stated, "(Their) biggest competitor is nowhere." This means that many students who are accepted simply do not attend college because they cannot afford to attend.
School board members expressed their personal concerns, as many have children in college. They applauded Senator McGuire for his efforts in college affordability.
Master Facility Plan
The board discussed the Master Facility Plan. They came to a conclusion of whom they decided to chose to complete the project.
After reviewing seven finalists, the board came down to two choices. They believed both of the two could complete the job equally well but ultimately decided to go with architectural firm Wight & Company.
Wight & Company will complete the project under the budget allocated by the Referendum. Children of Wight & Company employees attend District 99 schools, so the board believes that the firm will complete the job to the highest standards.
As the job will come under the budget, the board argued whether or not to use the allocated funds for other district projects or to give the taxpayers a break in the extra costs.
They left this decision up for further discussion.
Insurance Plan Update
The board discussed changed in insurance plans for employees of District 99.
The insurance plans went from a school year calendar to an annual calendar. Before the plans were measured from August to August, and starting this school year the plans are from January to January.
Overall, most plans do not change in cost at all. Vision and dental change by very small amounts
Illinois School Report Card and Every Child Succeeds Act (ESSA)
The board discussed the new Illinois School Report Card, which will come out for District 99 as a whole, and both DGS and DGN, on Oct. 31.
The Illinois School Report Card measures the quality of schools as a whole.
This year, due to the Every Child Succeeds Act (ESSA), the criteria of ranking schools has changed. Before, the Illinois School Report Card was just measured by test scores. Now, new criteria like fine arts involvement and the Five Essentials school climate survey go into account when ranking schools.
The board believes that these changes more accurately reflect school success.