Weekly Preview Sept. 17- Sept. 21
Hang on for a minute...we're trying to find some more stories you might like.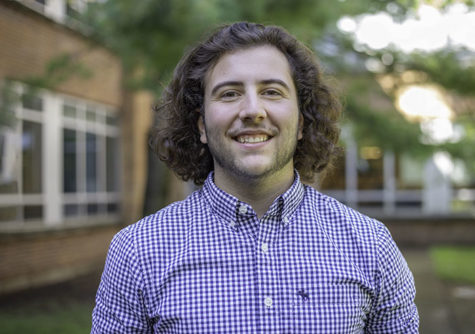 More stories from Phillip Pakowski
Monday: First day of homecoming week. The theme for the day is pajamas. The homecoming powder puff game starts at 6:00 p.m. in the stadium. Freshman vs. juniors starts at 6:00 p.m., sophomores vs. seniors starts at 6:45 p.m.. The homecoming court will be introduced before the championship game. 
Tuesday: Tuesday's theme for homecoming week is sports jersey day. Tuesday after school is the annual hallway decorating contest.
Wednesday: Wednesday's theme is meme/vine day. Starting at 7 p.m. Wednesday night is the homecoming variety show where students will be showing off their talents in the auditorium.
Thursday: Thursday's homecoming week theme is decades day. Freshmen are 60's, sophomores are 70's, juniors are 80's, seniors are 90's, and the staff may pick. After school on Thursday are the homecoming olympics beginning at 3:30. That is followed by the distinguished alumni ceremony at 5:00. The night ends with the movie in the park at 6:00 p.m.
Friday: Fridays homecoming theme is blue on blue. There is a pep assembly beginning at 2:00 p.m. in the large gym. Classes will be running on a shortened schedule due to the assembly. The homecoming football game vs. Addison Trail will take place starting at 7:30 p.m. in the stadium.